Venues
Main Venue – Drax Social Club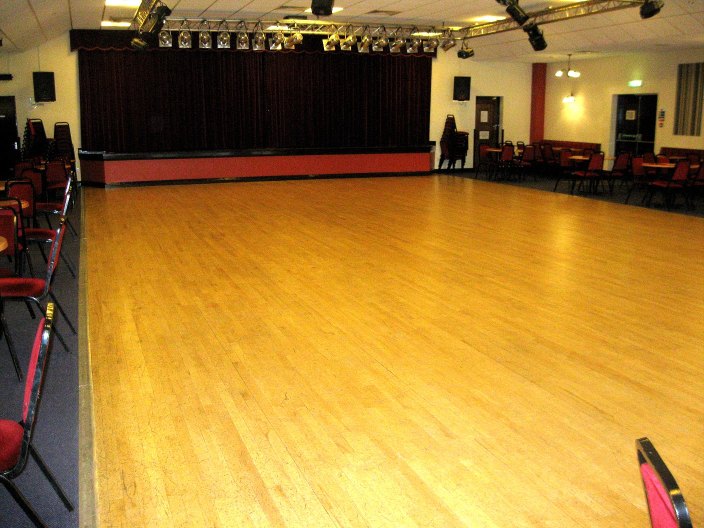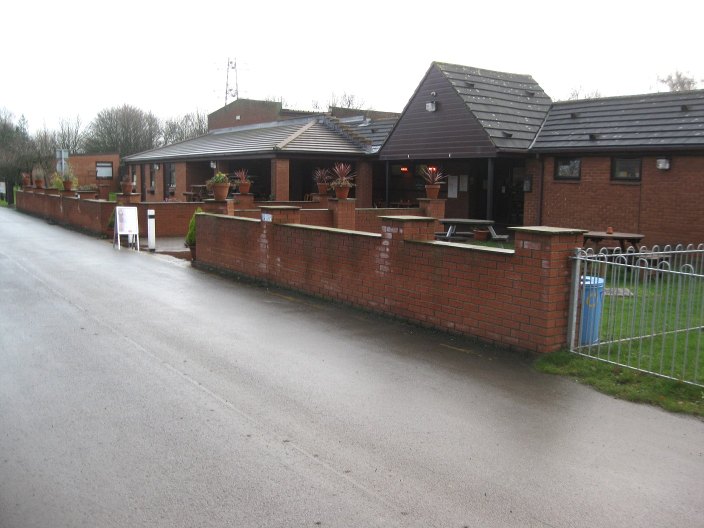 The Club Is situated between Goole and Selby and hosts a large number of diversified events the whole year through. It contains an excellent large hall ideal for dancing and a smaller room that could be used for music or small in numbers dance workshops It also has:
Ease of access via the motorway system and public transport
An excellent spacious level campsite with all facilities including water, showers, elsan emptying and 24 hours flush toilet access
Excellent food at all reasonable times at sensible prices
A bar with real ales, again at reasonable prices
Lots of unrestricted parking
Plenty of good quality accommodation within a short drive of the venue
A semi rural position
See www.draxsandsclub.co.uk for more details
Secondary Venue(s)
The local village hall is a 10-15 minute walk with good parking.
It is of a good size and ideal for dancing.
There is also a kitchen, which could be used if the need arose, although with sensible timings the facilities at the main venue would be preferable other than for tea or coffee breaks between workshops.